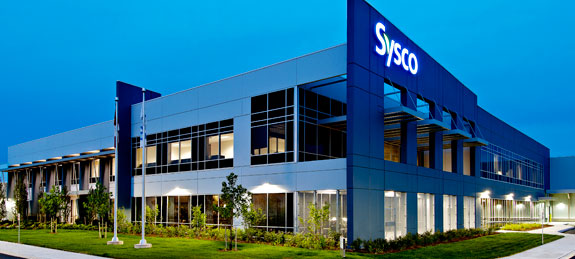 Refrigerated
Warehousing
/
Cold
Storage
Detail and construction metrology of Warehousing and Logistics facilities dedicated to the Refrigerated Storage Industry. Temperature critical detail, vapour control and refrigeration system integration experience.
The Refrigerated Warehousing / Cold Storage facility is a select industry of specialized details, materials and building infrastructure. Our experience with temperature development and controlled environments ranges from Ice Cream storage to Vegetables.
Cornerstone Builders Ltd. has relationships with the majority of industry suppliers and material manufacturers, continually re-emerging across Canada to service this market.
Clientele:
Sysco Canada : Kingston, Peterborough, Calgary, Woodstock
TCS Group (Trenton Cold Storage) Quinte West, Edmonton
Produce Processors - Quinte West
Kawartha Dairy - Bobcaygeon
Saputo Dairy Products - Quinte West