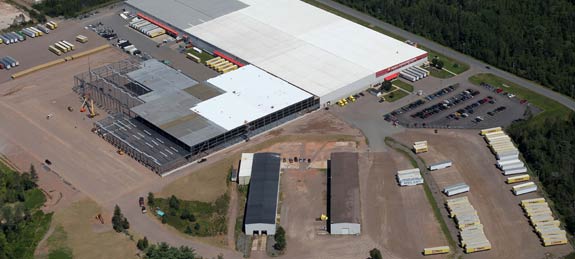 Providing user specific custom design for Light and Heavy Industrial facilities. Specialized structural, utility and process requirements tailored to each Client.
Read more
A broad experience in the specialized construction of Food Industry facilities, as well as the processes and regulations required therein.
Read more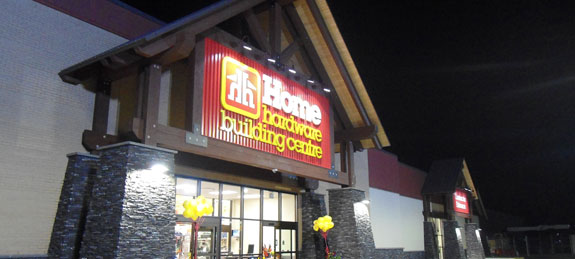 Commercial / Retail development throughout Ontario as well as Eastern and Western provinces for select Clientele. Green-field builds, expansion and retrofit projects alike.
Read more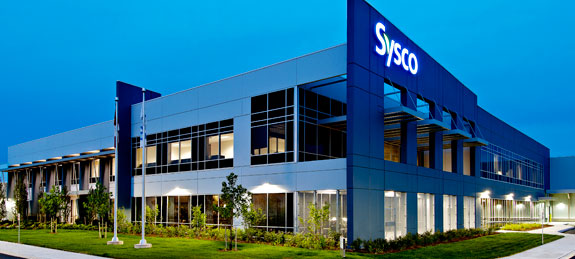 Detail and construction metrology of Warehousing and Logistics facilities dedicated to the Refrigerated Storage Industry. Temperature critical detail, vapour control and refrigeration system integration experience.
Read more